Everyone knows that electricity and water love to mix, so this post covers your weatherproofing options when your project needs wires going in or out of your box. Weatherproofing is a must for outdoor projects, but it can also be essential for an indoor project too. Do you have housemates, kids, or are you clumsy? Then your indoor project could still benefit from water protection.
Glands
Glands are typically the best bet when running cables into your box. Cut a quick hole where you need it, and secure the gland with the gland nut. Pass a cable through the gland cap and gasket, then tighten the cap – it's that easy. They're better than using a hot glue gun. And if you need to swap out cables, you're not stuck with removing the mess of hot glue. You can even use a gland plug if the cable is no longer needed. Also, glands come in all sorts of shapes and sizes, so make sure to select the correct one for your application.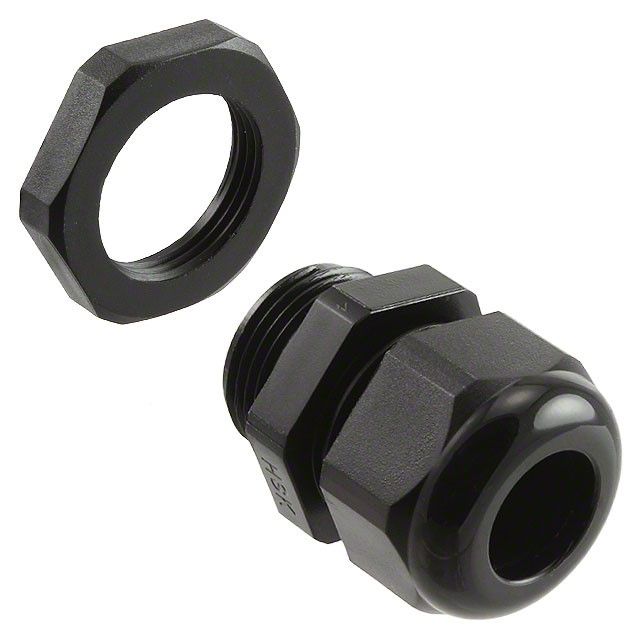 Bulkheads
Another option is to use weatherproof bulkheads. These allow you to plug your cable into the exterior-facing connector on the outside of the box. This can be convenient if your project needs to be disconnected and will make the box look very clean. The downside is typically bulkheads have large connectors on the inside of the box, so the size of your box might need to increase to accommodate. Also, weatherproof bulkheads can be quite expensive. They're typically more robust, which explains the higher cost.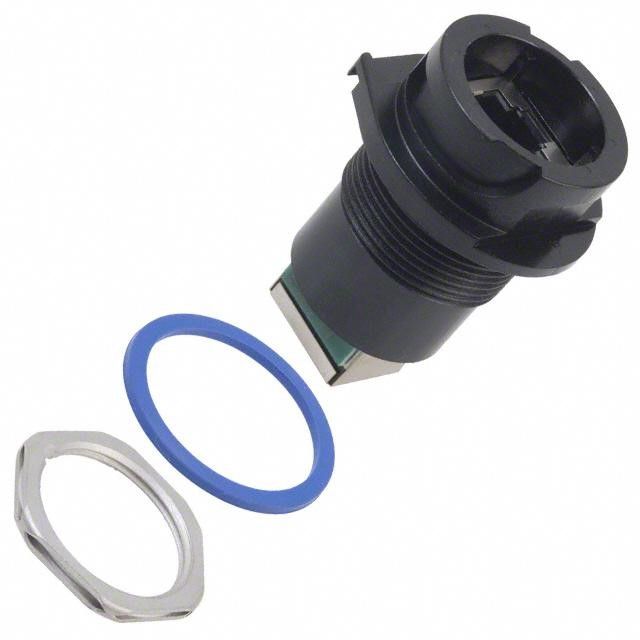 Gland Inserts
One thing bulkheads don't help with is when you have many cables going into the box, perhaps Ethernet, power, sensors etc. This is where multi-hole inserts for glands come in to save the day. Multi-hole inserts allow you to pass multiple cables through a single gland. Typically the inserts have many of the same diameter holes, so keep an eye out for that.
Cable glands and bulkheads are a great way to keep your project wired and weatherproof, which is absolutely essential for outdoor applications. Once you're done wiring your project, make sure to test the seals out. If glands aren't properly tightened, you'll have a leak, which lead to a catastrophe! Nobody wants to deploy a project only to find out the hard way a week later – leak-check before deploying. Make sure add that to your checklist before you celebrate completing the project (check out the guide link below).